Printing Solutions for your business
Print Business Cards, Shipping Labels, Flyers, Letterheads and more.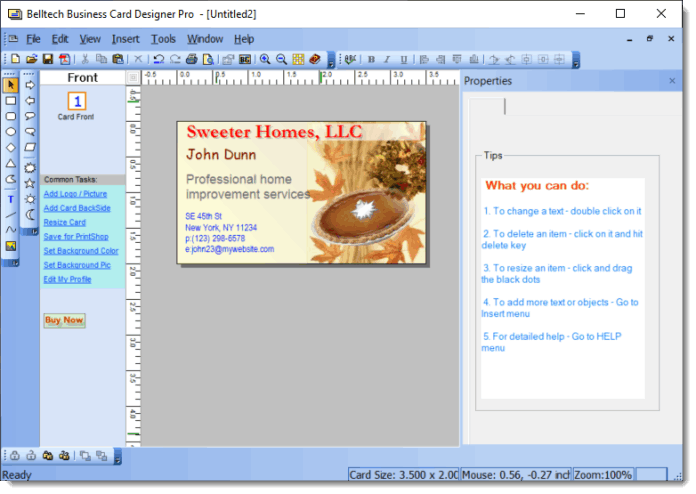 Belltech
Business Card Designer Pro
Create nice business cards quickly and then print on your own printer or bring to a professional printshop for printing. You can print on a variety of papers from office stores. Or export your design as a pdf or jpg file for later printing.

Business Card Designer Pro comes with a lot of Card Templates for all businesses, and is equipped with good design tools.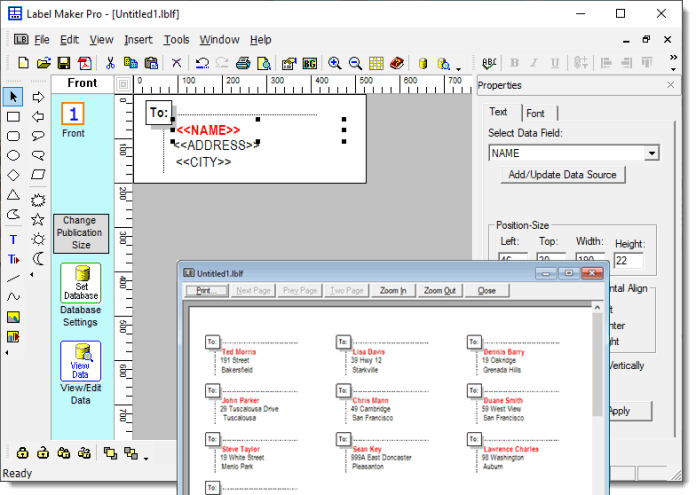 Belltech
Label Maker Pro
Print labels, postcards, name-badges and more from your data files or without data file too. Label Maker is a data driven printing software for address labels, shipping labels, Name badges, postcards and more.

Belltech Label Maker Pro, a feature rich professional quality business printing software to print address labels and more from your database files.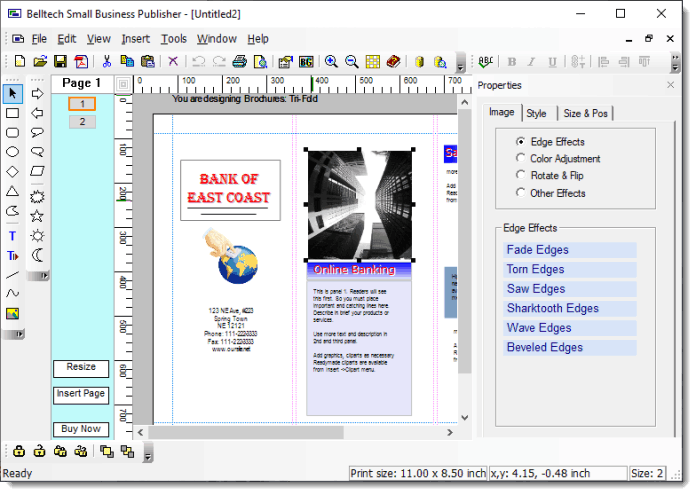 Belltech
Small Business Publisher
Print from predesigned flyers, Letterheads, Catalogs and more.
Belltech Small Business Publisher helps you create address and shipping labels, letterheads, Envelopes, Flyers etc. and print them right-away on any Windows compatible printer.

Print from predesigned templates, or create your own.